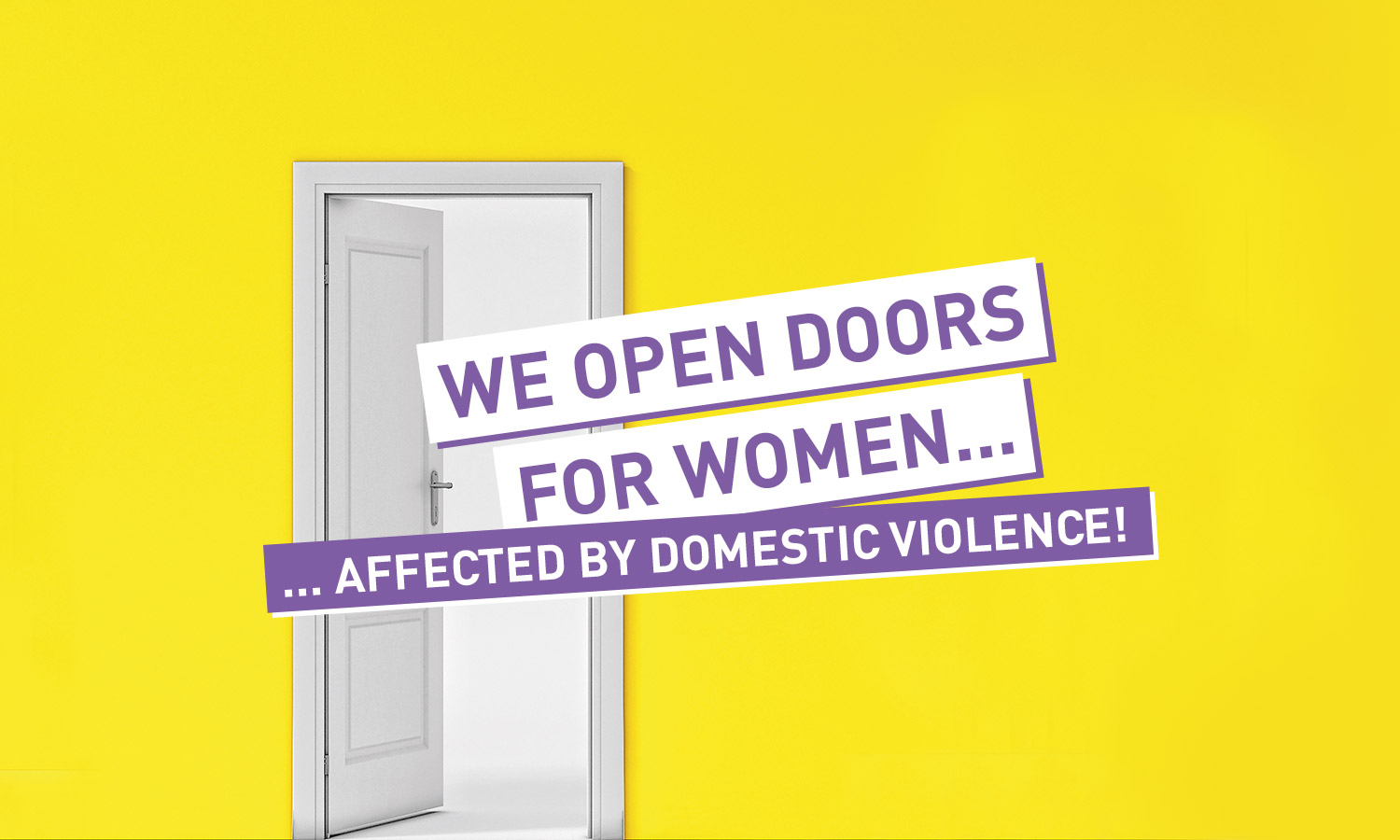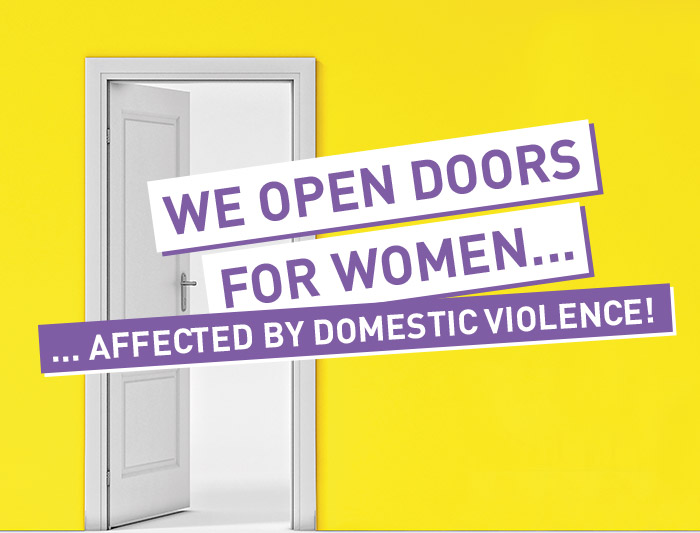 Frauen helfen Frauen e. V.
PLEASE CONTACT US
+49 7131 507853
+ 49 179 5255375 (Around the clock in case of emergency)
THE CONSULTATION IS FREE OF CHARGE AND CONFIDENTIAL


In our home for battered women we provide protection and shelter for physically and mentally abused women and their children. The address of the home is kept secret.
In an atmosphere free of fear and violence they experience peace, security receive assistance and are able to distance themselves from their traumatic experiences of the past.
Each woman independently organises her every day life. She lives alone or shares a room with her children. The kitchen and bathroom are shared with two other residents.
All-in-all, the house has two 3-room apartments and provides room for 6 women and up to 14 children.
On their way to an independent and self-determined life the women are accompanied and supported by our full-time staff members.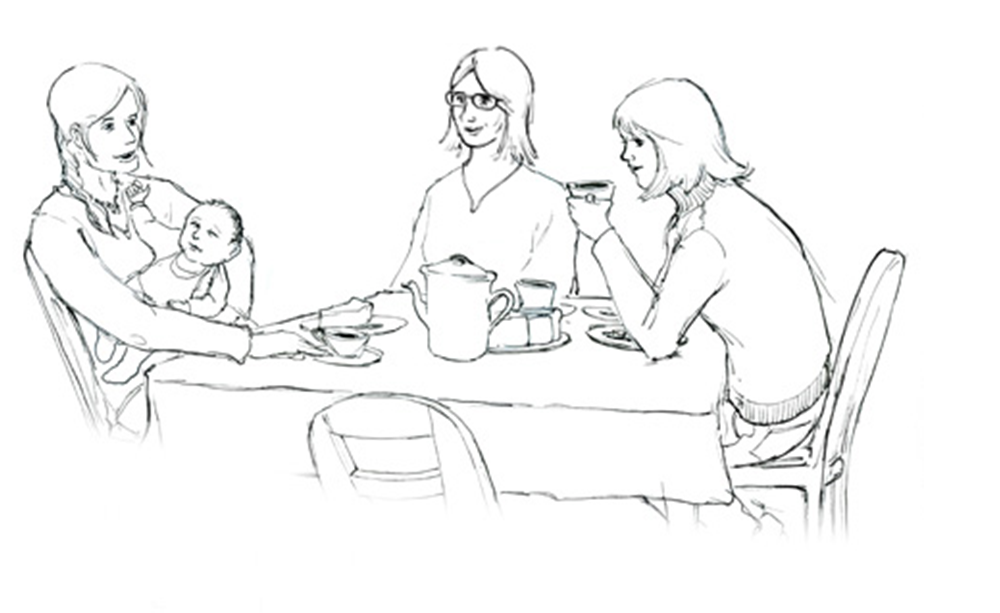 … IN THE COUNSELLING OFFICE
Counselling in the event of physical violence and mental abuse in a marriage and partnership

Admission to our home for battered women and/or referral to other homes for battered women

General consultation

Assistance with questions regarding the upbringing of children (children as victims of violence between partners)

Consultation with regard to restraining orders

General advice pertaining to Hartz IV

Counselling of stalking victims

Arrangements are made for professional help (female doctors, female attorneys, female psychologists, etc.)

Cooperation with the Youth and Welfare Office, Police and Alien Registration Office, etc.

… IN THE HOME FOR WOMEN
One-on-one talks and group sessions at regular intervals

Assistance with the household management

Consultation with regard to the upbringing of children

They will be accompanied to the Unemployment Office, Social Services Department, Youth and Welfare Office and Family Court

Arrangements are made for professional help (female doctors, female attorneys, female psychologists, etc.)

Cooperation with the Youth and Welfare Office, Police and Alien's Registration Office, etc.

Weekly residents meeting

Women's breakfasts

Festivities and Celebrations (birthdays, Christmas, etc.)

Leisure time activities (excursions, movie visits, etc.)
… FOR CHILDREN
One-on-one talks and group sessions

Homework done under supervision

Child care

Play and handicraft afternoons

Role playing games

Excursions

Leisure time activities (swimming pool, playground, cinema, theatre, circus, etc.)

Cooperation with the Kindergarten, school and youth and welfare office

Arrangements are made for professional help (child guidance counselling, speech therapist, etc.)